Taekwon Master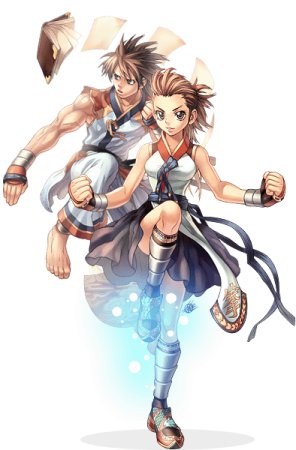 A Taekwon Master is an advanced form of Taekwon Kid who is aligned with the celestial bodies, using the power and knowledge from books to power thier attacks. Taekwon Master continues to use kicks as thier primary form of attack, and can continue to use all Taekwon Kid skills (with the exception of Taekwon Mission). Unlike Taekwon Kid who is restricted to just basic gears, the Taekwon Master can use almost any equipment that is usable by existing second class characters, and equip books as weapons.
Many of the Taekwon Master's skill are tied with the celestial bodies, the sun moon and stars. Each of these give the Taekwon Master thier strength. Many of the Taekwon Master skills are tied to aligned locations, monsters, and calender day.
The first kind of this type of skill are those restricted based on places aligned to one of the celestial bodies. Once he has learned the skill to do so, a Taekwon Master can align any map he choses. Once this happens, that map becomes permenantly aligned for that player. Certain skills will require you to be on one of these maps to use.
Another type of skill are those which allow you to align a monster of your choice. Like the aligned maps, the choice you make is permenant, and cannot be changed. Certain skills may give you special bonuses against these monsters.
The third type of skill available to the Taekwon Master are those bound by the celestial calendar. These are also strong skills, but similarly restrictive as they can only be used on certain days. The callendar days are as follows:
The Sun shines brighest on even days.
The Moon shines brightest on odd days.
And the Stars shine without fail on every 5th day.
Of course, not all Taekwon Master skills are restricted in this fashion. There are a number of skills which are not based on aligning. If the skills are too confusing or restrictive for you, you can also chose to broaden your range of Taekwon Kid skills, and simply have the advantage of better stats and equipment work for you.
It may seem as though many of Taekwon Master's skills are too restrictive, but when used correctly they can be very powerful tools. And while your choice of aligned map and monsters are supposed to be permenant, it is said that a celestial angel can free your choices if you can learn how to call her.
Taekwon Master, unlike other classes, requires more job exp to level up.